Looking for short term, long term, or permanent staff?
Need the right person, right away? Matched specialise in supplying experienced, trade-qualified engineers who know how to get the job done, and done properly. As engineers ourselves, we understand the unique specifications of each project to provide the best candidate to match your requirements.
So, whether you're after trade engineers for short-term line or shift cover, longer term project work; i.e. new installations, shut downs, de-commissioning and general engineering works, or perhaps you're looking for that rare as hen's teeth specific engineer for a permanent role? Whatever the requirement we can help.
Within the food & beverage packaging and general engineering sectors, Matched has established a reputation in the Auckland region for supplying the right fit for the job. We're known for having a certain knack for accurately understanding a job scope and expertly matching candidates with the relevant credentials and competencies.
We supply:
Fitters & turners

Welders

Coded welders

Industrial & electrical engineering

Tool makers

Pipe fitters

Trades assistants

Mechanical fitters

Specialists for R&D projects

Project management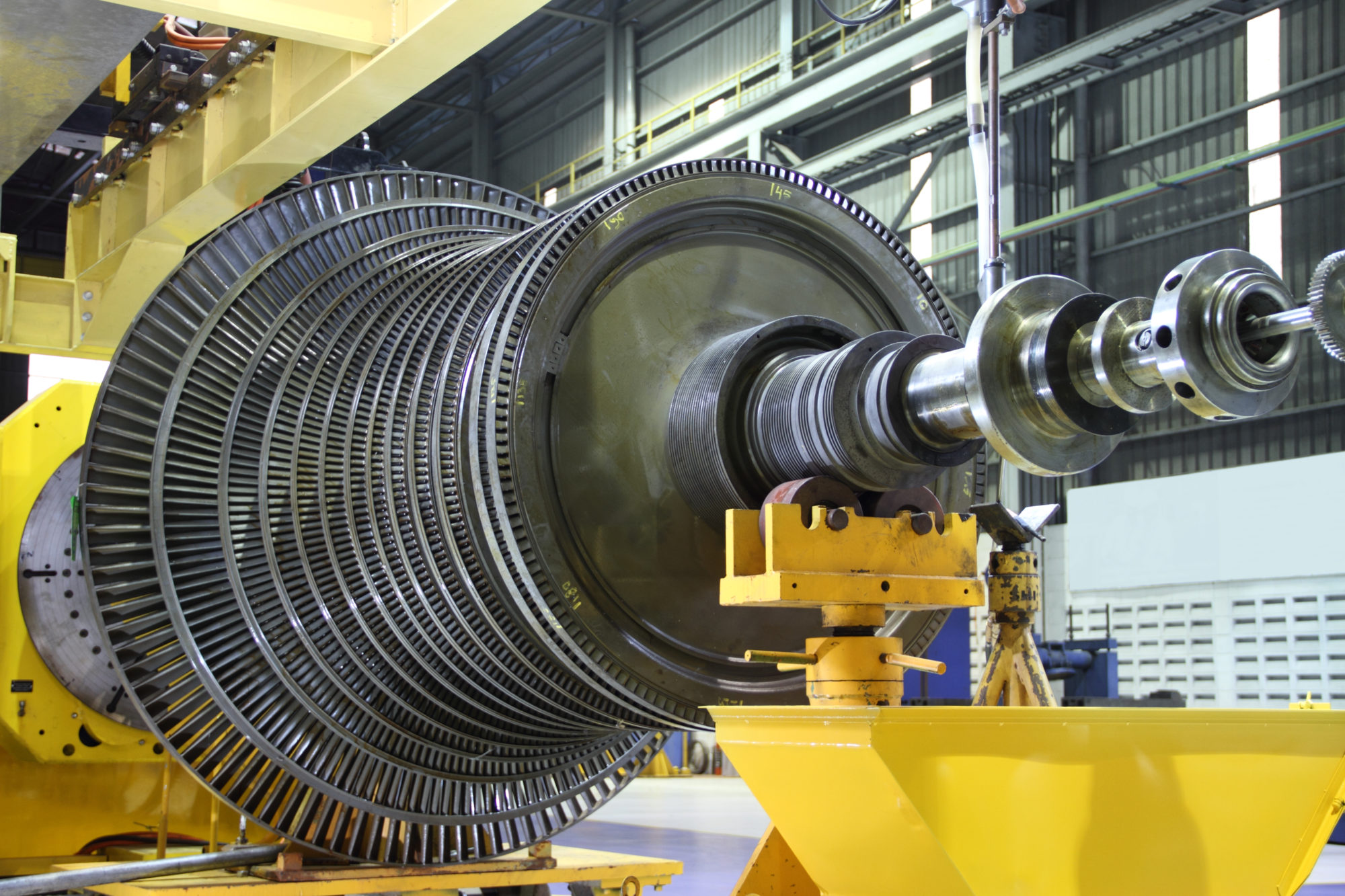 Find out more about Matched and why our clients recommend our services.  Ready to hire?  Get in touch and discover first-hand how we keep 'the wheels turning' at plants across Auckland.