About Us
Matched is a niche provider of engineering support specialising in the supply of high quality trade engineers for industry. Mainly operating in the greater Auckland area, we have achieved steady growth largely from client referrals within the sector. Our team attribute this growth to our operating culture of integrity, transparency and most importantly – our reliability.
Servicing Auckland's high demand for skilled, qualified engineers, Matched has forged a reputation for supplying the right candidate for the task. Our clients include some of New Zealand's leading food and beverage packaging companies, and other well-known brands within the general engineering sector. These clients rely on us time and time again to provide support for, shift covers, new installations, shutdowns, de-commissioning and/or commissioning plants, as well as a range of other varied, general engineering projects.
The care and consideration undertaken when selecting candidates is carried out by management with a background in engineering. Matched is owned and operated by Joel Wilton, an engineer who has spent 30 years working within the industry.
We pride ourselves on our client-centric, solution-focused approach. From finding the right candidate with that unique, technical capability you need, to a team with the right experience for that particular project, we strive to consistently supply the best-fit.  Why is it so important to have the right candidate? Mistakes and delays are costly! Supplying an engineer who is well matched to the project ensures our clients stay on track, and on budget.
Our ethos is all about working alongside our clients, to understand their unique requirements and their project deadlines. We maintain a high level of contact with both customers and staff while on-the-job. This means we're kept up-to-date and in touch with our guys on the ground should anything occur that requires our attention.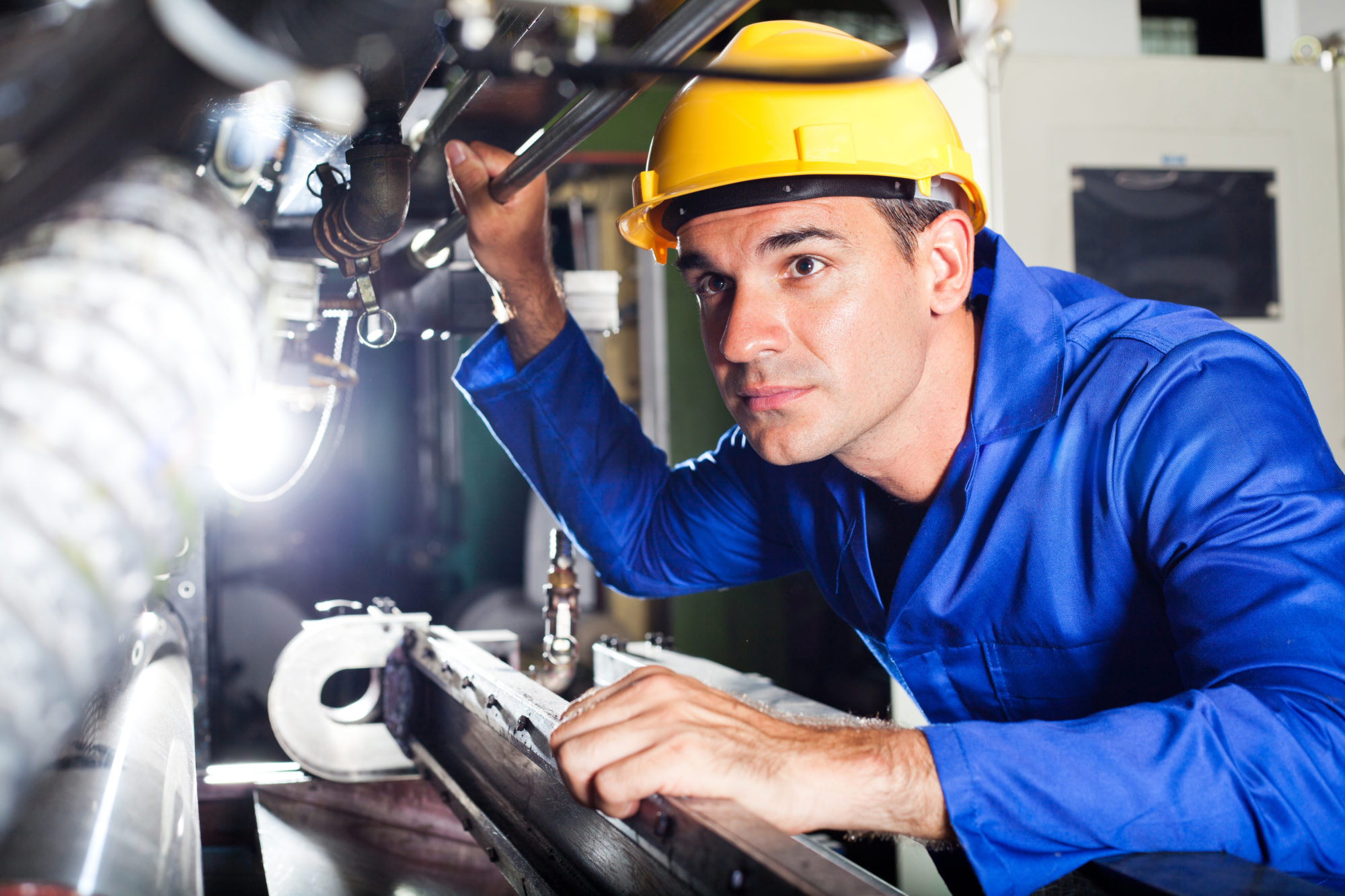 Ready to hire? Ready to work?
Get in touch and experience the difference of dealing with 
Matched.